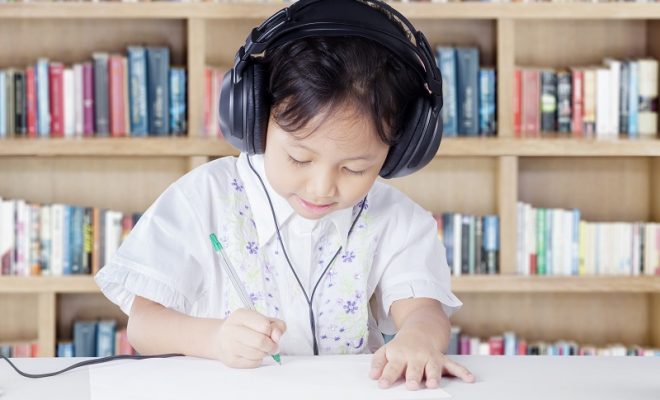 Most children anticipate going back to school after summer vacation ends. The relationship they develop with their parents influences how well they perform in certain classes and what future opportunities they'll pursue. As a concerned parent, you should help improve your child's learning skills. Try to imagine how these skills will help your child succeed later in life.
Making Sure They Complete Homework
Like their teachers, good parents want their children to complete homework everyday. Try to set a schedule that distinguishes work from play and limit distractions such as social media and video games whenever they're supposed to stay busy with an assignment. Consider providing the school supplies necessary for completing certain projects, such as write-in books and kits for arts and crafts. You can either drive to the department store closest to home or use websites like Thinker Trove to order supplies. Showing your interest in what subjects they're learning and sharing your thoughts that relate to trending topics both help motivate your child.
Encouraging Your Child to Read
Reading doesn't have to be a chore. Younger children enjoy hearing the words you speak to them as you narrate a fun, compelling story from a children's book. By reading aloud, you're teaching them the proper way to interpret written text in published media. They'll be able to hear the words in their own head as they read, allowing them to imagine what's happening and who's involved in a given situation. Several teachers require their students to read an article or passage from a textbook, which they'll need to understand certain concepts and need to complete their assignments. By encouraging them to read, you're inspiring them to seek knowledge and stay connected to the world.
Talk to Your Child About School
You shouldn't feel afraid to ask questions about how your child feels about school. What you talk about doesn't have to strictly be about homework. You could ask what they think of their teacher and fellow peers. Listen to how they respond and encourage them to describe what their day in school was like by asking more questions. This conscientious back-and-forth will help build trust between you and your child. These conversations help improve their memory and allow them to develop moral judgment.
One of the most challenging parts of being a parent is teaching children to avoid making choices that will hurt their potential to succeed in life. Several teachers are committed to improving your child's ability to learn in school. However, as a parent, you should also invest in your child's education while they're at home. You should consider how you can help your child succeed in class.