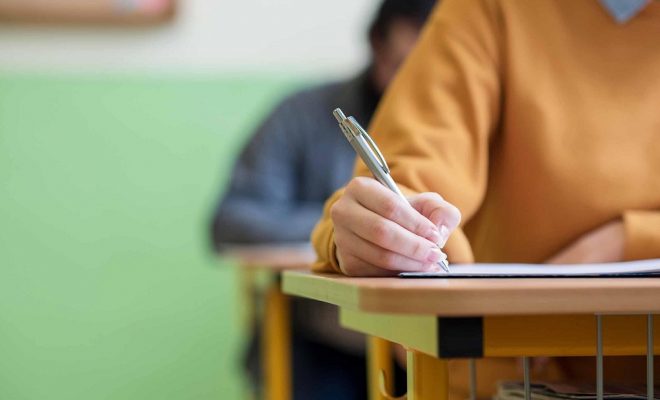 Data has become the most critical part of the current market; information extracted from these data can push companies towards great success, so data science is required to do this job. This article will tell about the benefits that a candidate can derive by taking data science training.
Data science training provides a formulated and improved career option for all candidates.
In the present day, data scientists' need is increasing immensely in most of the well-known industries. Due to this large demand, companies worldwide are looking forward to hire data scientists. They are hiring professionals who have the best knowledge about data science; therefore, taking data science training can increase candidates' importance. Data science training provides proficiency regarding the technologies and skills required in data science. This makes the candidate much more capable of becoming a good data scientist.
Data science training helps you to get the highest-paying jobs with big data expertise and skills.
There are many job titles related to big data and data science in all industries; the companies offer a very attractive salary package compared to all other IT jobs. Data science is a vast area that has no limits. Lots of professionals are required to handle all aspects of data science. The following job titles are included in the field of data science.
Data scientist
Business intelligence manager
Data architect
Data engineer
Data administrator
Business analyst
Data analyst
Data/Analytics manager
Data science training makes you eligible to engage in various new positions.
Today, employers are quickly adopting data science and big data technologies, so it has been revealed that the demand for big data and data science professionals will face a spike in the upcoming future. Data science training will enable the candidates to gain more knowledge, skill, and expertise about the technology, which will lead to a path to a glorious and prosperous career. It is also revealed that this demand is not likely to fall in the future; instead, it will rise incredibly.
Industry experts mostly provide data science training.
After a candidate decides to have a career in data science, then the question arises of where training should be taken. It is recommended to take training from industry professionals since these industry experts have real-life experiences working on live professional projects. A trainer can help you to learn about the technology and real-life challenges that are faced in a project, which will be more fruitful than theoretical learning under a Ph.D. scientist.
Top Fortune 500 companies are looking for candidates with data science training. 
Top Fortune 500 companies like Apple, Microsoft, Google, eBay, PayPal, and Facebook are demanding candidates who have proper data science training. Since we know that data science is increasing every day, it is no surprise that these big companies are looking to harness this technology's usefulness, so they want the best employees for their company. Data science course in Hyderabad  makes a person perfect for a job in the data science field. He or she can get into these big companies with ease.
You can reach us at :
ExcelR – Data Science, Data Analytics Course Training in Hyderabad
Plot#27/A, Phase 2, behind Radison Hotel, Jayabheri Enclave, Gachibowli, Hyderabad, Telangana 500032
+919632156744
Directions :  Data Science Course in Hyderabad