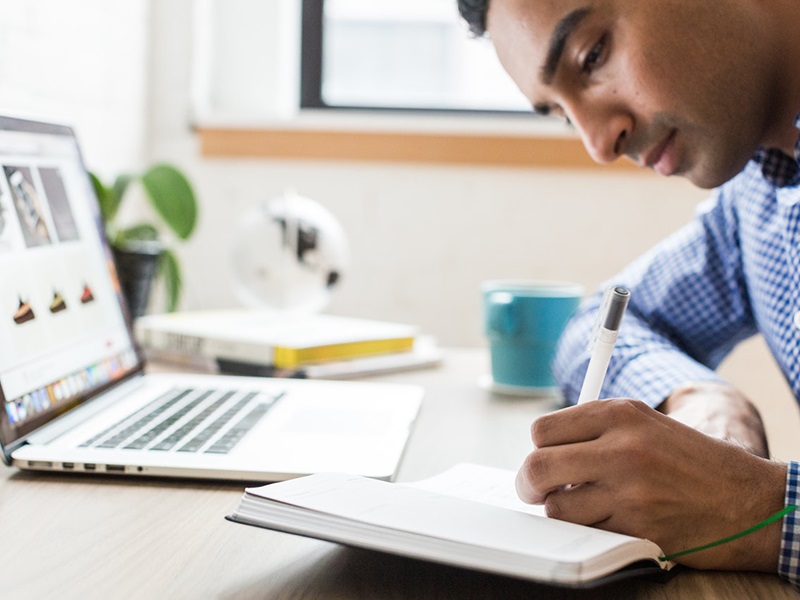 Entrance Exams test the best of the students and that is because it is a process to screen the top students among the million students participating in the competition. In this age of JEE and NEET, students put together a lot of focus and hardwork to land a seat in their dream institutions. However, the complication is not just with the quality but also with the quantity. It can be often overwhelming to take care of so many different topics, revise them at regular intervals and finally test yourself to reach at a level where you can score enough. Different coaching classes used to provide study materials initially but now a lot of new platforms have entered into the scene. E-learning platforms in particular such as Kaysons, Etoos, Byjus, etc. have created quality study materials for the students. There was a time when not much scope existed beyond the conventional coaching centres but now the students have the luxury to choose the Best Study Material for JEE and NEET right now.
Resonance, Allen, FIITJEE, Bansal, Vibrant, VMC, Aakash, Carrerpoint, Motion, Narayana are the regular part of the vast coaching industry. Alongside e-learning platforms such as Kaysons, Etoos, Misostudy, Toppr, Plancess, Byjus, askiitian, mlearning have recently come to the scene and provided the students with a pool of opportunities. With the names mentioned, each platform has their complete description available on their websites but we will pick out a handful that satisfy the criteria of being exhaustive and thus the Best Study Material for JEE/NEET.
A material irrespective of if it's JEE Study Material or NEET Study Material, it must consist of Video Lectures, Question Banks to practice, Self-Study Notes, Test Series, and Doubt Clearance and anything on top of it would be an extra advantage. While keeping in mind the above features, price is also an important criteria that needs to be taken care of. The offline coaching giants have good quality study materials but most of them do not meet the criteria due to the lack of Video Lectures and Doubt Clearance. On the other hand, several other initiatives fall way high in the spectrum of cost to be affordable. There are however a few good choices such as Kaysons, Etoos, Misostudy, askiitian etc. Aakash, MLearning and BYJUs are slightly on the costlier side and can be availed if any particular feature is preferred by the user.
While Kaysons is priced from Rs. 20,000 to Rs. 25,000; askiitians is priced from Rs. 20,000 to Rs. 50000. Miso study has a price range of Rs. 40,000 to Rs. 50000 and Etoos is price on and above Rs. 50,000. These are the platforms satisfying the criteria of exhaustive support. They come in various modes and devices and can be availed with ease. With the price and support taken into account, it is now easier for the students to decide on what to choose. They have promising support and thus can be termed as the contenders for the best study material for IIT JEE/NEET.