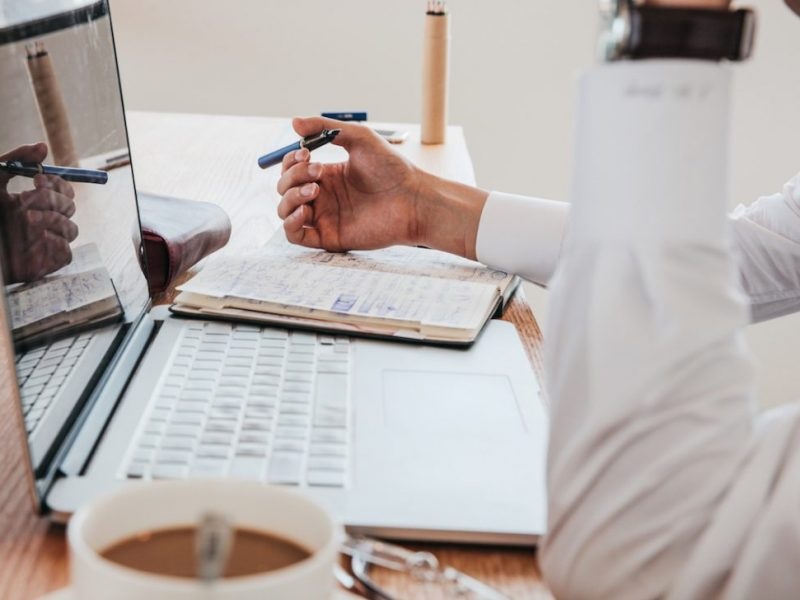 Cambridge is one of the most prestigious universities in the United Kingdom.  Cambridge English exam is also considered one of the most standard Examinations for English all around the globe.
Cambridge English (also known as ESOL or English for the speakers of other Language) is a department of Cambridge University. Various English exams offered by ESOL are-
C2 PROFICIENCY (CPE)

C1 ADVANCED (CAE)

B2 FIRST (FCE)

B1 PRELIMINARY (PET)

 A2 KEY (KET)

 IELTS

 BUSINESS ENGLISH CERTIFICATE (BEC B1, B2, C2) 
These examination certificates are recognized around the globe by many employers and universities as proof of the ability to use English. When you are preparing for one such examination you must prepare well. Here are a few tips that might help you in your cambridge english exam preparation– 
Make a strong determination-

This is the major starting step in the preparation. You must make your mind before starting to prepare that you are going to crack this examination. You must not have any doubt in your mind.
2.Know your syllabus- This is another major key step.  Firstly know your syllabus, research about it thoroughly. Like which type of examination you are appearing for. Every examination has a different purpose and a few different patterns and marking schemes. So you must research well about the syllabus for your examination.
Read more and more

– once you are done with all your basic preparation now, comes the hard part. You must prepare very hard for the examination. Prepare a basic schedule and a syllabus outline to be followed during the preparation. For preparing an exam like this, the only key to be successful is reading. The more you read English the more you will become proficient in it. Try to read as much as possible be it books, newspaper, your favorite genre articles, or anything else but learning should not stop anyhow.

Mock Test-

Now once you are done with a little bit of practicing for the examination. Then the next step is to test you and self-evaluate. You must practice a mock test from any site or reference guide book. Then self evaluate the results and analyze your mistake correct them and get ready for the Round 2.0 of Mock Test. This process should go on and on until you reach a level of self-satisfactory mock test results.
Once you achieve this you are ready to go. Go prepare for your exam with all your might.
ALL THE BEST!!!