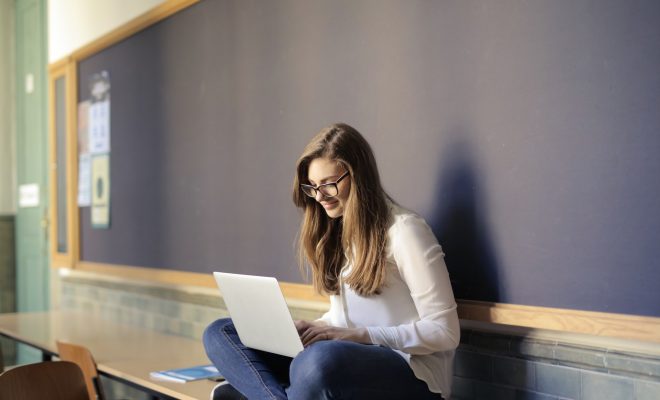 Thinking of applying to an MBA program? These programs can be incredibly competitive, so it's important for applicants to take every possible step they can to maximize their chances of being accepted. Hiring an MBA coach is arguably the best way to get a competitive edge, especially when applying to highly selective business schools. Read on to find out what kinds of services they offer to help clients perform at their best.
Help With Selecting Essay Anecdotes
Authenticity is the key to a winning admissions essay, but choosing essay anecdotes to share isn't as easy as some applicants might think. MBA consultants will discuss options with their clients and help them choose the personal anecdotes that best showcase not just their authentic personalities but also their resilience.
Editing Services
Short-answer essays must fit tight word limits, which can be a challenge for even the most skilled and experienced writers. Some consultants will shorten essays by as much as 50% to help clients get their point across while staying within strict word limits. Ask if the consulting agency has trained editors on staff, though, because this kind of work is best performed by a specialist.
Communication Assistance
Not all MBA program applicants are born with the gift of gab, and that communication deficit can be a problem when it comes to writing an authentic-sounding essay. Some of the best-performing business professionals have minds that focus primarily on things like mathematics and science rather than language and communication.
They won't be able to put those skills to good use unless they can get accepted into the program of their choice, though, which is where consultants come in. They can help clients with communication deficits and those coming from foreign countries avoid potentially disqualifying defects. In fact, applicants concerned about their ability to clearly communicate their unique qualifications can benefit even more than most from hiring an MBA consultant.
Help Explaining Gaps in Education or Experience
Applying to a top-ten school with a GPA of less than 3.5 or a GMAT score of under 700 isn't a good idea without some professional help. Those who lack sufficient work experience or perfect scores don't have to resign themselves to attending a business school that feels like second best. They can get the help they need to explain these shortcomings and make up for them by scheduling an appointment with a consultant.
Assistance for International Students
If applying to a top-rated U.S. school seems stressful for domestic students, just think about what it's like for applicants who don't speak English as a first language. Needless to say, it can be very overwhelming. MBA consultants understand that this poses an extra challenge and go out of their way to help international candidates.
The Bottom Line
Applying to an MBA program is already stressful enough without having to go it alone. The best way for applicants who aren't quite confident in their essays, score results, or applications to increase their chances of acceptance is to hire a consultant. They can get help here with finding a professional and scheduling a consultation.