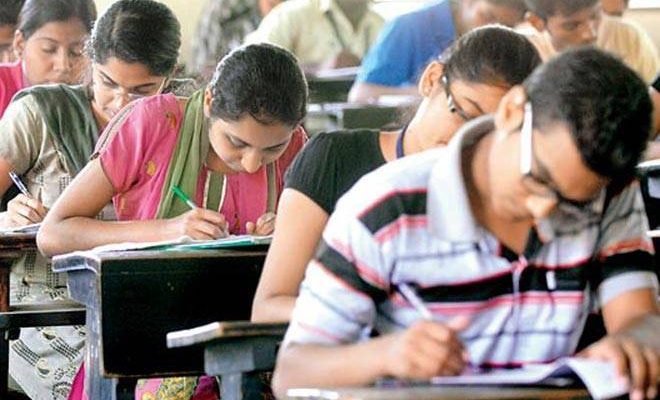 Before you enroll your son or daughter into any coaching center for JEE coaching it is important that you understand clearly how a coaching institute coach the students and prepare them for the JEE. The coaching methodologies and strategies used by the coaching centers would vary from one center to the other. You should therefore not rush to select some random coaching center but learn how good are the coaching methods used by the coaching center that you are planning to consider for your son or daughter. 
If you select the best institute for IIT JEE in Thane they would first give complete orientation on the exam format and structure. Students would get a clear understanding of what is expected of them. This will give the students a sense of direction or else the entire preparation would go about in a vague manner and as a result the students will not feel totally confident about their preparation efforts. 
Secondly, there will be an experienced JEE coaching faculty for each subject. If any coaching institute does not have a faculty for each subject but if they have a single faculty dealing with all the subjects then you should try to use a different coaching center because a single teacher cannot be an expert in all the three subjects. The coaching center will give a well-planned timetable for coaching in each subject. An expert in each field will coach the students by covering the entire syllabus in each subject. This will make the students gain confidence with all the three subjects. The difference here between the regular class eleven and class twelve teaching and a coaching center is that entire syllabus would be approached from the perspective of JEE. 
When you enroll with the best institute for IIT JEE in Thane then as a part of the coaching process they will have regular assessments. These assessments are to help the students know their strengths and weaknesses so that they could improve. They would also know where more focus and attention are required. Without regular assessments it is not possible for students to learn about their own areas of improvement. 
Yet another key aspect of coaching is exposing the students to the actual exam patterns by giving them mock tests using the past questions papers from JEE. Look for the most dependable institute for IIT JEE coaching in Kharghar, an institute that takes these mock tests seriously and that regularly subjects the students through these mock tests. You are going to identify the most dependable institutes that follows the industry's best practices in coaching. 
Given the pandemic situation, the coaching institutes have also incorporated online classes so that the students need not have to visit the center on a daily basis to ensure safety. Before you put your son or daughter in any coaching institute in Thane, you will have to pay attention to all the above factors so that you get the best coaching possible for JEE.