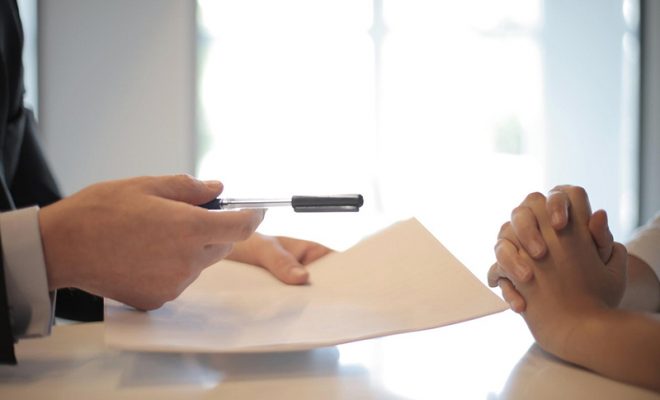 Singapore has hundreds of private Colleges! If you're inclined to attend a private university in Singapore, you'll have plenty of options to pick from. 
Possibly too many choices? We all agree. The Private Universities list here continues to grow year after year. Although Google gives you several names for universities, it doesn't help you make a decision. Now you're at the right spot to interrupt the frantic search and consider the standards for picking a university to pursue private education. In this age, many schools offer more than just standard degrees. 
Here are some important factors to consider when opting for a full-time or part-time diploma in Singapore:
Recognition by Accreditation
While the Singapore government's official policy is that all degrees awarded by overseas universities (which are approved by their home countries) should be recognized; in practice, employers still have their own opinion on which private universities are more deserving of recognition. 
Nearly all private colleges here will tell you their certificates are accredited. But then, to improve your career opportunities, you 'd like to go for the best-accredited ones.
Recognition by Reputation
Let's think about your employer once again. The HR person in your dream business may not be secure enough to conduct a comprehensive check-up on every private institution and their accreditation certificates. Typically they pick applicants based on 
their school experience and student population reputation.
Course: What do you want to study?
Not only do you want to enrol at a recognized private university, but you also want to pursue a course that suits your needs. Check first and foremost if the university offers your choice, of course. If you are interested in a common degree, such as finance, part-time engineering degree or communication degree, you should be able to study it at most of Singapore's private universities. However, you can need to search deeper if you wish to research in a more advanced field (which often means less competition).
Campus
Campuses of differing sizes and locations can appeal to different people. 
Generally speaking, we believe you would choose a more massive campus which typically comes with more facilities. However, an enormous campus is generally further from town as well, which can make stuff like job hunting even more difficult since you need to travel further. A campus further from central Singapore, however, is simpler, with fewer distractions so you can concentrate more on your studies.
Student Life
Joining a CCA is a critical aspect of college life. You might already have an idea about what to do outside of the university, or you might be open to exploration. In any case, you want to make sure they have a decent range of clubs at the university. While there are many reasons why a university has a more lively student life, in general, you would prefer to look for one that is more established and has a long history.