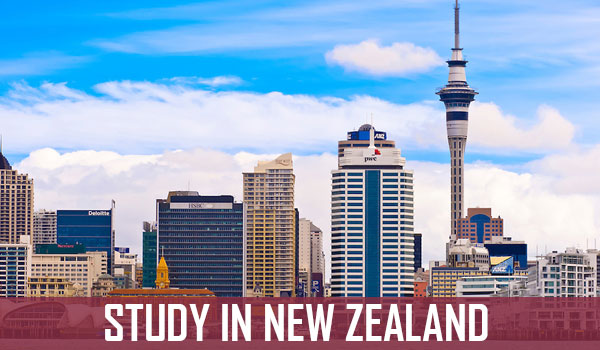 Many people have a dream like they study abroad and make their future bright. If you want a non-traditional experience study that filled with full on outdoor activities and environmental studies, then New Zealand is the best place. In this article, you will know about some important things that you should consider before study abroad in New Zealand. So let's start.
You can enjoy here without breaking the bank:
This is another thing that you should know before study abroad in New Zealand. At this time, 1 USD is equal to the 1.52 NDZ, but there are a number of options to keep and save money in your wallet. You should spend less than $15 on a meal, and several programs provide options for a meal with host families. However, many day nature exhibitions take a fee, but the park is free, camping, and other activity. No matter where you are, cities are expensive, but Auckland and wellington have several festivals, cultural events, that are free for students.
Ready for several types of grilling and BBQ
Are you like grilling and open fire BBQ? Then you will definitely like kiwi cuisine. Consisting and taking of fresh vegetables to table food, meat in New Zealand is organic, tasty, and healthy. In a special occasion, like any cultural events and festivals, kiwis are the best option; make it by cooking traditionally with the help of hangi techniques. In this technique, make and dig ground and make hole, heating charcoal and stones and cook slowly in the fire pit. It is safe and adds an additional flavor to this food.
Bustling city:
The capital of New Zealand, Wellington, is the southern-most capital in the globe. You will see many government headquarters such as the Supreme Court, parliament, and many universities, big business. Apart from these, here you will also find cultural hubs like archives, museums, ballets, and operas. Auckland, which is located on the north island, is the most significant city and largest Polynesian population in this country.
We sure you have heard that Americans get great stoked for football season, but how do you feel it when you see rugby in New Zealand. This game will be uncommon that you will see in a restaurant and bar, and any public place. You have read some essential things that you need to consider before studying abroad in New Zealand. That's all we have for today.