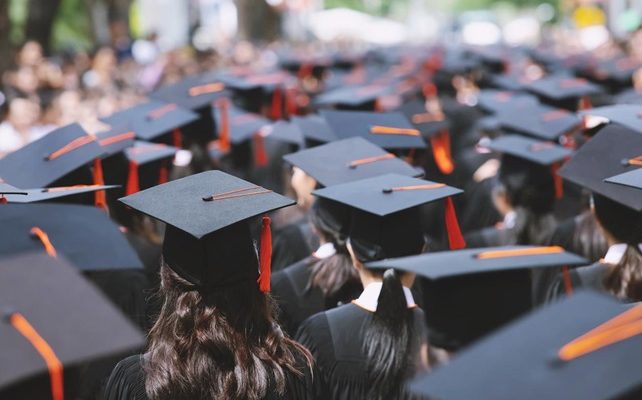 As more information comes out about the damage which the pandemic has wreaked on universities across the country; it is fair to say that 2021 is going to offer a different experience for many students. The reason as to why so many universities have been damaged from the pandemic is that they haven't been able to depend on the high volume of international students that would usually be in attendance. Indeed student accommodation in Melbourne alone has seen an almost 35% drop, after many students went home, and couldn't return.
So what exactly is the new normal going to be in the coming year?
Student Accommodation
Universities generally do as much as they can to keep student accommodation together, in order to offer a strong social setting for students. We can expect that with such a lack of international students that there will be a great number of empty dorms, which will definitely hamper the ability to socialise. However, this could present opportunities for many students located in Australia, to find more accommodation options in Melbourne due to a high amount of supply and low amount of demand.
Investment in Student Rooms
There is no doubt that students will likely have to spend much more time in their rooms in the coming year. Even as things begin to open back up again, it will be a long time before the likes of universities have a carte blanche approach to social distancing. This will see an increase in online classes and that means that student rooms have to be geared up for this. This can be in relation to strong wifi, as well as access to COVID safe amenities to allow students to maintain a strong study/life balance.
Clubs and Activities
In a further blow to student social lives, organisations, clubs and activities are not able to fully operate in the same way that they once could. In the past year, many sports teams have been suspended and other clubs have been moved to meeting up online. Students will most likely have to prepare themselves for a year in which education will be placed over many of the experiences of university.
Making Friends
This is going to be a very challenging time for first-year students who are coming to an unknown place, as having the opportunities to make new friends will be fairly limited. These new students must take every opportunity to meet people and to use the internet to communicate and stay in touch. Meeting people will not be too difficult, but making friends will be as there will be few chances to share experiences together.
Strict Rules
Whilst universities will have to reopen fully, it is highly likely that they will enforce very strict rules to avoid any outbreaks on their campus. This means that face masks and shields are likely to remain in place, as will social distancing and temperature checks. Many universities may even look to run testing programs, which students will also have to get used to.
Whilst it is welcome news to get people back to university, many of the aspects of university will not be the same as they were pre-pandemic. Ensure you are prepared to get the most out of your time at university in 2021.