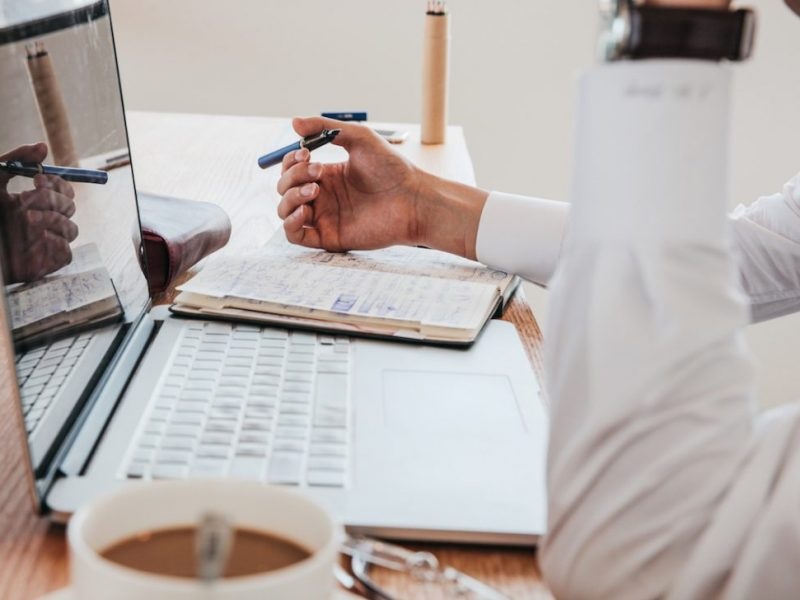 CFA is the world's oldest and the most prominent Organization for Finance professionals. CFA has been guiding the INvestment industry for more than 70 years and is also credited with introducing the world with numerous financial tools and professional workflows.
The finance professionals certified by the CFA Organisation have held and continue to dominate the finance INdustry by leading roles as CFOs, Hedge Fund managers, investment managers, etc. 
The best part about the program is that it teaches everything from basics to advanced. Young professionals from diverse fields, including Engineering, Arts, Medical, and other professions take up the CFA course to enter the world of finance. CFA has a set of benefits for everyone who takes up the course, and in this post, I will be enlightening you about all the benefits of the program and how it can help you advance in your career.
Some of the significant benefits include – 
Getting your dream job and entry to the world of finance
It is a common trend in India for students to pursue the finance Industry after graduating with an engineering degree. The widely taken path is of pursuing an MBA in finance although many students cannot land the job of their choice because they could not score enough to study at the top B-schools in the country or they cannot afford it.
CFA helps you realize that dream as it becomes your point of entry to the world of finance. All the big four companies hire CFAs every year among hundreds of other companies. CFA also helps you to land different finance roles in corporations across the Globe.
Global exposure
CFAs from more than 165 countries are currently serving financial roles all over the world. The CFA program helps you get the global edge and opens up doors of opportunities in all the countries. After completing the CFA program in India, you can apply and work in any country of your choice. 
The CFA network is also quite diverse, and you get to meet and learn from people all over the world virtually.
It is an affordable program
Compared to an MBA in finance and other degrees, CFA is quite affordable. CFA can help you follow the same path as that of an MBA without spending that kind of money.
Advance in pay packages and increased opportunities
CFA is a big plus to your resume and can help you get the pay raise in your company. With CFA added to your qualifications, you also become eligible for a lot of job roles in different companies. 
Some of the roles for which you can apply after completing the CFA program are – 
Risk Management professional

Portfolio Managers

Research Analysts

Investment Analysts
Networking
After completing your program, you become a part of the CFA societies. These CFA societies can help you in a number of ways including – 
You get access to job boards in which CFA societies post jobs for charters

You get to learn about advancing in your career from successful CFA professionals.