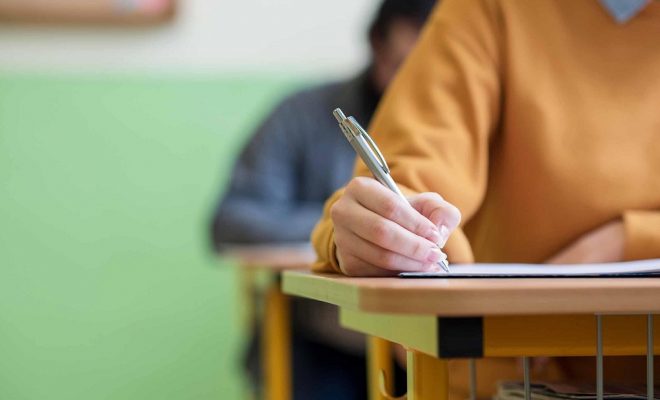 The pandemic has hit almost every industry pretty hard. Every business is seeing a certain amount of slowdown. One such sector is the retail food industry. In the last few years, online grocery shopping has picked up the pace. People like to sit at home and getting their kitchen essentials. Now, when people are simply choosing to stay at home on pandemic conditions, the e-grocery industry is flourishing. In such cases, the retail stores are suffering. Nobody knows when things will come back to normal. Therefore, one can say that retail stores are in for a longer grim run unless they choose to make themselves aware and make use of technology in the right way. 
Retail stores and data science
Brick and mortar stores need to use more tech-friendly techniques to keep up with the competition. As the world is changing and people are looking for fast and useful services from the stores, the physical world stores need to provide them. 
Today the retail stores can leverage data science to understand how the customers are behaving and what can make them happier. Not only this, but they also need to work on their hardware to make human interaction less in these pandemic conditions. Having hardware and machine that will do the billing and other jobs contactless will motivate customers to visit the stores more.
Understanding the sentiment
One of the biggest things with marketing is understanding what the customers want and how much they want. Sentiment analysis will give a clear picture to the stores as to what they to need to stock on to lessen the cost. From past customer data to social media, they all come handy to understand customer behavior significantly. Data science course in Mumbai can help build systems by analyzing the data and then visualizing the same, so that the managers can make informed and better decisions.
Reliance on data
One of the major resources that are available these days for the businesses is data. Internet of things and data science work on data and can help in studying and working on the historical data to provide an insight on how to optimize the inventory. What goods to add, which ones should be removed and which ones are losing their shelf life, are some things that data can help managers with?
One of the major setbacks that are seen by retail groceries is the wastage of food. Therefore, to cut the losses and optimize capital, the stores need to work on their inventory management. And nothing can be a better tool than the data they have at hand. Automation of inventory management and planning processes will help in managing the wastage to a larger extent. This can be achieved using external factors, customer data, sales data, seasonality factors, etc. 
Business like Walmart uses internet tools to optimize their inventory management by shifting produce to stores effectively without letting it ripe or rot. There are other ventures and shelf engines and technologies that are using the data to manage their fresh products and see some significant profits.
This is the best time to join the best Data science course in Mumbai. Why? Because data science will be taking over many businesses in the upcoming time. As the technologies will change and more efficient processes need to replace the older ones, data science will take the front seat. 
ExcelR- Data Science, Data Analytics, Business Analytics Course  Mumbai
304, 3rd Floor, Pratibha Building. Three Petrol pump, Opposite Manas Tower
LBS Rd, Pakhdi, Thane west, Thane, Mumbai, Maharashtra 400602
091082 38354