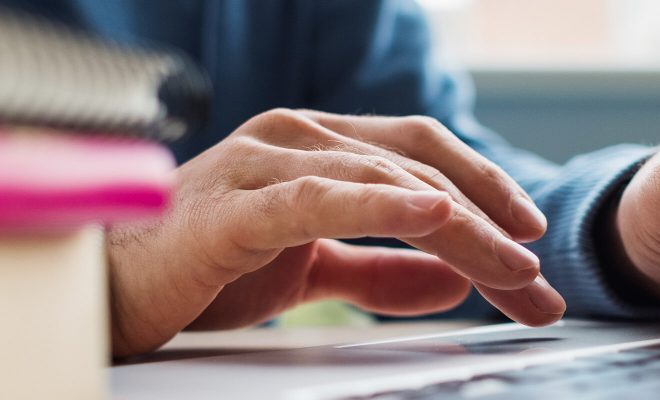 The education industry has always been very advanced in adopting new technologies, methodologies, techniques, etc. The use of online resources for education is very common for a very long time. However, using online resources as your only source for education was never possible. Traditional schools and colleges are always there educating children and adults.
Recently, things have changed, with the outbreak of the COVID-19 pandemic. The education industry was the one that has to adapt to the maximum changes. However, a number of very positive and innovative responses have emerged to solve all the problems for students who are not able to attend classes at the schools.
There are more than 1 billion students all around the world. This pandemic has affected each one of them. The major step took forward in this direction was taking the entire operation online. It was definitely hard for the schools to shift entirely on online platforms, but still, they did an appreciable work in making it possible. Along with this, a lot of online video conferencing platforms, language tools, video tutoring applications, online teaching software, and websites emerged in the market to provide children with a better quality of education.
The online education industry was getting a huge response both form the students and from the market, even before the COVID-19 Pandemic. However, since the pandemic, it has witnessed significant growth. Since the pandemic a lot of students were not satisfied with the efforts by their school in about online education, thus the looked for alternatives. A lot of companies who are specialized in providing online education for very reasonable prices are lucrative options for the students. 
A lot of high schools students are attending online high school, middle school students are attending online middle schools through online platforms. There is a lot of reasons for such huge popularity of online Homeschool such as the flexibility and versatility of the system; it is very much easy for the student to learn according to their comfortable timing rather than going to schools on the fixed timings. The vast availability of the resources from all around the world, and the availability of section, to choose what to learn to make it even more preferable by the students. In a lot of ways, online education is also cost-efficient then traditional schooling methods such as American HS is the Most Affordable Online High School on the Internet. American High School is the Premier Online School for Grades K-12, it is an NCAA Approved & Cognia Accredited Online School, dedicated to providing a high quality of education to students from the safety of their homes.