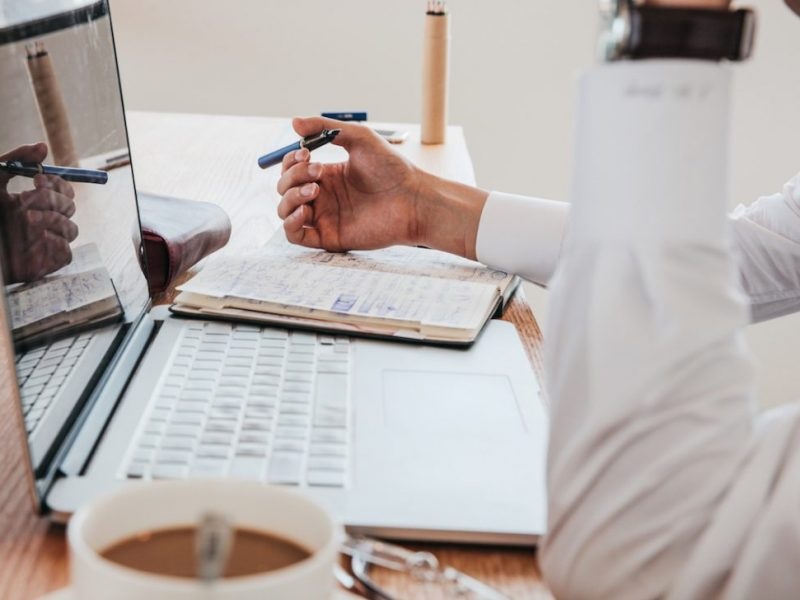 Lakhs of aspirants sit for one or the other competitive examinations in India. It can be either UPSC Exam, PSC Exams, SSC, IBPS, RBI or any different other government exams. The one thing common in these exams is the section of current affairs from where questions are asked. For the preparation of these examinations, aspirants should practise current affairs quiz on a daily, weekly and monthly basis. How important can these quizzes be, we are going to share here?
Importance of current affairs in competitive exams
At present, the trends of examinations are such that current affairs make up the major part of various examinations. Know the importance of current affairs from the points below:
In the All-India Exam of Civil Services, current affairs make up a major chunk both in Prelims and Mains Examination. 

In PSC Examinations, prelims and mains syllabus always mention current events of national and international importance. 

For state examinations, the current events related to that particular state are important to be read. 

All the subjective answers in the mains stage of the examinations are better written when an aspirant knows the current affairs related to the topic asked in the paper. 

The trend of asking questions in the examinations has been changing. The static part has to be complemented with the current affairs. 

Current affairs span all major subjects asked in almost every competitive examination.

Subjects like History, Polity, Economics, International Relations, Environment have a close link with current affairs and it becomes imperative for an aspirant to complement the static syllabus of these subjects with the current affairs related to these. 
With the above points, it is understood that how important it is to be abreast of the

An aspirant develops a critical analysis of the static topics when he/she reads the current affairs related to the same. 

The knowledge spectrum increases with the daily updates of the current affairs

The candidate can collate a lot of information as per the syllabus with what he/she reads in the newspapers

It becomes easier to write answers in the Mains examinations where candidates are asked to evaluate, critically analyse, elucidate, comment etc. 

The chance of scoring better increases as the candidate writes an elaborate answer touching all aspects of the topic.
Sources of Current Affairs

Candidates can fetch current affairs from various sources like:
Newspapers – These make up the important source of current affairs and perhaps the best source. The daily reading of newspapers can help candidates remain updated with the events of national and international importance. 

Websites – News websites are a good source for the candidates who prefer the soft-copy version of the current affairs. 

Government Websites – Websites like Press Indian Bureau (PIB), CCRT, PRS India are important sources of current information. 
Hence, realizing the importance of the current affairs in the competitive examinations, an aspirant should make a timetable and include practising