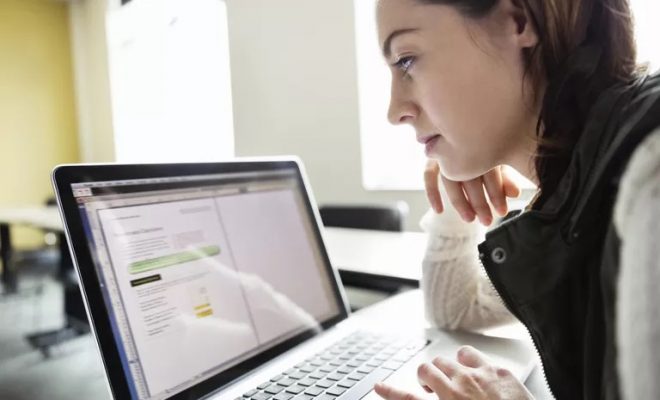 The Master of Business Administration is a postgraduate degree awarded to candidates who have mastered the study of business and are looking to upgrade their skill-set and salary package. Candidates who apply for an MBA study the theoretical and practical use of principles of business and management. This helps candidates pursue a range of specializations within the program that expands knowledge and skills that can be implemented to various business and management industries, such as finance or technology.
MBA is quite a meticulous course, but it definitely depends on the type of specialization you are pursuing to understand its varied difficulty levels. It aims to polish students' existing skill-set for the corporate sector, equipping them with essential character skills that help in personality development. It is considered one of the vital courses that can definitely transform your perspective of the business world. ​
The Future of MBA and the situation of different business schools are changing worldwide with the advancement of technology. MBA program removes the conventional barrier and opts for such a skill-set, which can be used while implementing theoretical knowledge and practical studies and projects by concentrating more on training basics and exercises, with accurate guidance that constantly progresses. Pursuing an MBA program via distance learning or remote learning can be considered a good option. Moreover, it removes the norm of limited classroom lectures if the Engineering graduates want to start their career right after their graduation. Several candidates do not have enough time to invest it separately on different courses or another two years for studying if they get a preferred job after completing engineering. If a distance course or online course is pursued from an authorized university, it is also acknowledged by the respective industry and serves the MBA's purpose.
There is an array of MBA specializations to choose from after engineering. Some of the popular MBA courses include MBA in Entrepreneurship, MBA in IT, MBA in Logistics and Chain Supply Management, MBA in Marketing, etc. MBA in operations focuses on candidates and ensures that they can apply for eligible positions and roles, aiming at educating respective candidates for planning, hospitality, manufacturing and retails, e-commerce, information, and technology, creation, and management of various resources used by a particular business to give and take products and services. MBA in operations scope is such that from multiple technological functions to researchers, marketing professionals, engineers, data analysis in logistics, an MBA degree offers a great deal to enhance the well-rounded education for management careers. With the completion of an MBA degree, a graduate will exit the program with various core business skills that could boost the opportunity to imitate leadership characteristics and lead others. It also educates the candidates about different ways of making a process or operating systems convenient and efficient in day-to-day usage.

Why MBA After Engineering?
There are several reasons to answer the 'why MBA after engineering' question. An MBA after B.tech provides the best foundation for a startup/entrepreneurship in engineering, secure job in MNCs, flexible study options and remote learning, wider career options, acknowledgment by insiders, and work ethics and management. 
Not every student is passionate and skilled enough to crack JEE Main or other engineering entrance exams, which is the only gateway to reputed universities. This becomes a loophole for low-standard private engineering colleges and gives them the option to sell cheap education at a high price, which gives lateral entry to such students in place of high capitation fees. With such increasing demand of engineers and decreasing quality of engineers, MBA can also be used as a stepping stone to develop a career in the field after engineering. With the upgrade in technology every year, many new paths have been opened up for engineers, such as Robotics or Automation. Still, the poor quality education provided by cheap but expensive private institutes has crushed engineers' demand as it was thought before. The majority of the MBA students and MBA aspirants belong to the Engineering background as it is one of the most popular higher studies available for the students. While Engineering gives them technical knowledge, an MBA would strengthen the knowledge further by developing business in operations and management skills and giving insights on wide-sectors of this industry.