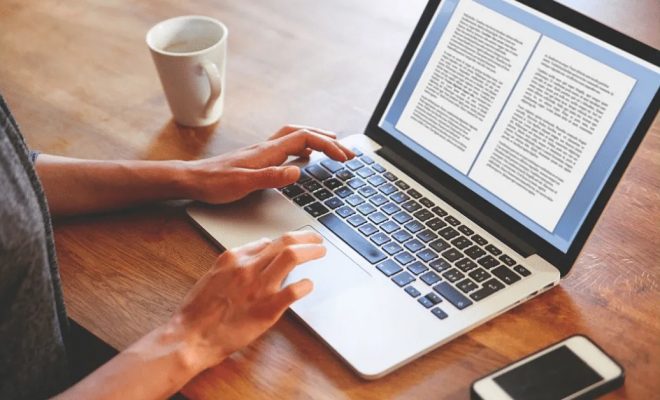 For visual learners, they will not pique their interest in a monotonous class. The teacher needs to introduce visual aids into the class, such as graphs and diagrams. A student may be demotivated by the way the teacher works, regardless of their professional skills. 
A step-by-step way to help a student excel in private tutorials. 
They work remotely or face to face through the main points not understood by the student, offer them a method of learning and direct them towards a goal that may be studying for an exam or learning something new.
1 Keeping Up 
Private tuition's first objective is to get the student up to speed. For many reasons, a student may fall behind: missing class, changing school in the middle of the year, or the absence of their teacher, etc. 
The teacher or a replacement can continue the curriculum while the student thinks that the information gap is widening. Private tutorials offer a new chance for the student to take back power. The private tutor will question and evaluate the student about their weaknesses.
2 Consolidate Knowledge
Students are often told that they "cannot improve because of gaps in their knowledge" when they get their marks. You can address this issue only with the use of private tutoring services. But where are you supposed to begin? 
You need to know their limitations to fill in the holes in a student's knowledge. Sometimes, due to nervousness or anxiety, a student would not dare to ask a question. It ensures that these differences continue and snowball into a real issue. 
If a student poses an irrelevant question or a question on a subject from an earlier class, a teacher may be interrupted. 
The teacher has a one-on-one relationship with their student during private classes, which varies entirely from student to student. The learner feels more relaxed, answering questions that would make them feel dumb in class.
3 Preparing for an Exam
Private tutors will look at the student's record with one-on-one tutoring and give their opinion before they sit an exam. This could be a good view, which is incredibly helpful when a student resits. 
The UK tutors should offer a more restrained opinion like "They'll prove themselves in the exam." During their education, GCSEs, A-Levels, and professional exams are significant stages. Private classes may serve as support for testing and training for testing. 
The teacher will assemble tutoring plans to help build revision notes on each subject's key topics and include mock exams to prepare the student for A level chemistry exam.
4 Aim for Perfection
For students looking to enrol at a good university, private tutorials can be beneficial. The teaching is very simple and just enough for a student to get an average grade at some secondary schools. 
Nevertheless, students need to reach for excellence in getting into university or getting a scholarship. Students may autonomously go over past papers and research. 
Home tutoring, however, is more oriented and can be helpful for speaking practice (for languages) and some of the more tricky topics. 
To assist the student in gaining confidence, the teacher may also serve as a coach. 
Private tutorials are simply an investment for the future, if you are considering private tuition centres, check out Seb academy and their professional tutors.