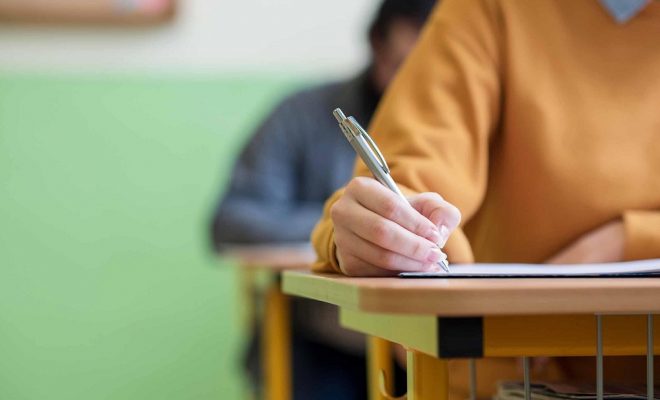 If you are planning to look for a job in the European Union, then you should start with EPSO (European Personnel Selection Office). This is necessary for getting into the European Union. Different exams need to be cleared for different positions in the EU. For positions at the administrative and assistant levels, you need to clear an EPSO e-tray. 
Understanding the EPSO E-Tray Exam
It is an examination that is computer-based which helps in simulating a real-life situation in the EU and also replicates an email inbox that may have information that is related to a particular situation. If you are giving this exam, then you need to fix the problem given in the mail within a given time limit. The exam is required to be taken in two languages. The Notice of Competition and the EPSO website will release the questions based on the type of test and number of questions you are taking. 
The notice provided gives information on what will be the criteria, job description, qualification, reserved slots, and format of the test. 
The test will measure your competency in analytical and problem-solving skills, delivery of quality and results, organizing and prioritizing, and your ability to work with others. You will be given proper instructions to attempt your test. 
What to Expect in the Exam?
If you are looking for a permanent position in the EU, then you need to go through three stages, i.e. admission, assessment, and test. The admission process includes analysis of your talking skills, dealing with numbers, and reasoning. This test is all computer-based and hence, you have to deal with the time limit. The assessment is done based on your response to a particular situation and the use of a second language. 
Based on your scores, you will be sent to the next level. The assessment is also made based on your teamwork or ability to work with others. In the final stage, you will need to make your presentation and face the interview. 
Preparing for the E-Tray Exam
EPSO exam can be quite difficult to clear and hence, you would need proper training to clear it. There are training centers that give training for preparing for this exam. However, if you feel that you can handle it yourself, then make sure that you put in your best to prepare for it. You can do online research on what the exam can include and prepare accordingly. You can also get help online to improve your knowledge and efficiency. 
Hence, make sure that if you are planning to join the EU, then you have to clear the e-tray exam.